Since our founding in 1989, Hadfield Building Corp. has been a family owned and operated business headquartered in Las Vegas, Nevada. Our company's primary emphasis is in commercial construction: public buildings, warehouse, storage, retail, office, hospitality, and medical facilities. This principle of providing clients a quality project at a competitive price while maintaining accurate budgets, timely construction completions and exceptional work site safety sets Hadfield Building Corp. apart from the competition. Our firm's commitment to providing experienced, in-depth construction expertise and professionally skilled project managers help to ensure the highest quality construction standards and consistently fulfill and exceed client expectations.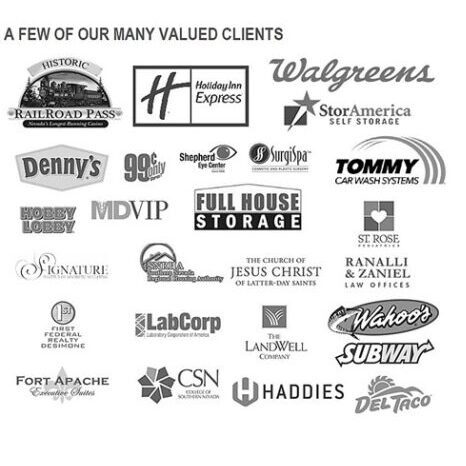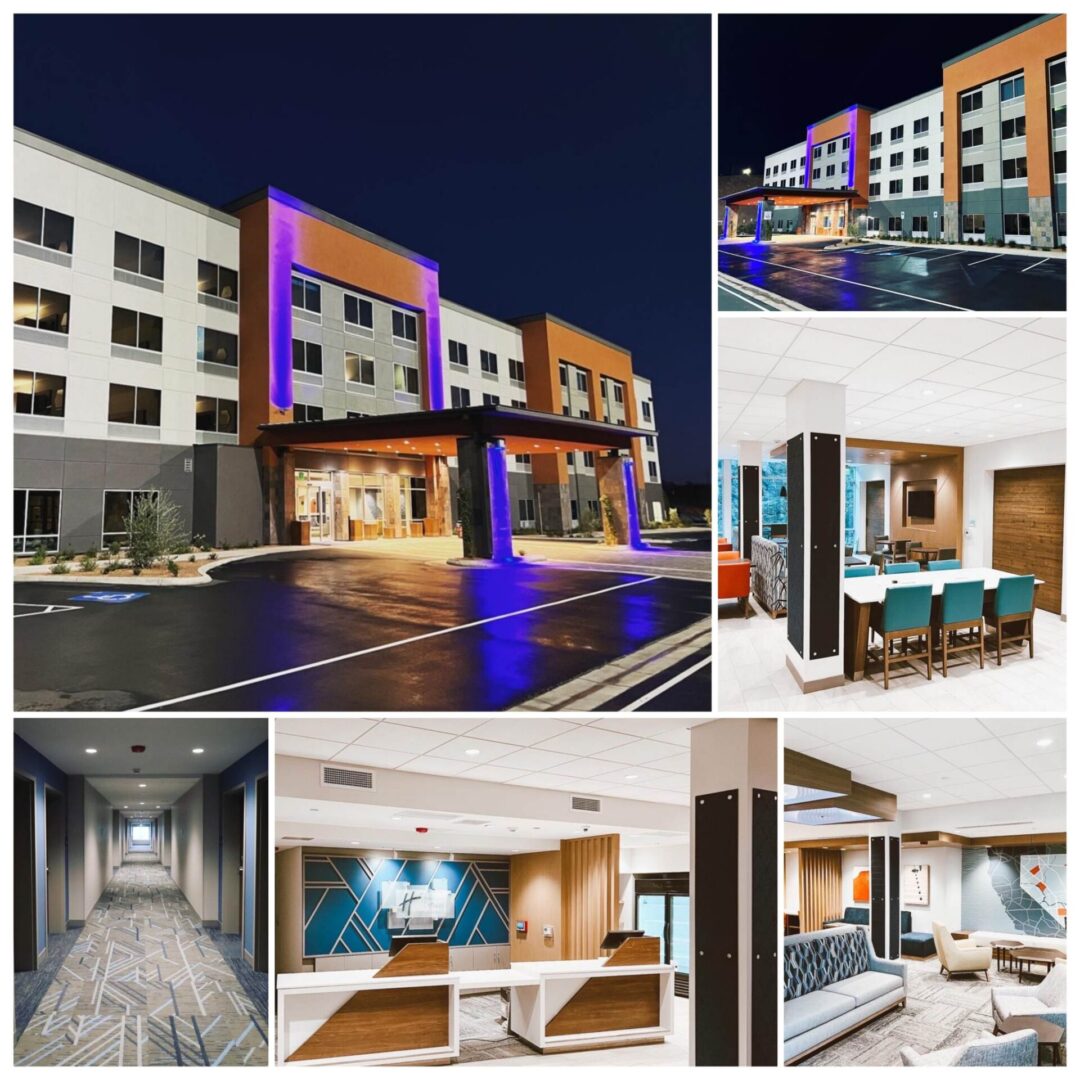 Holiday Inn Express
Henderson, NV


Hadfield Building Corp. awarded a ground-up express car wash in Las Vegas, NV

Hadfield Building Corp. awarded a ground-up self-storage facility in Henderson, NV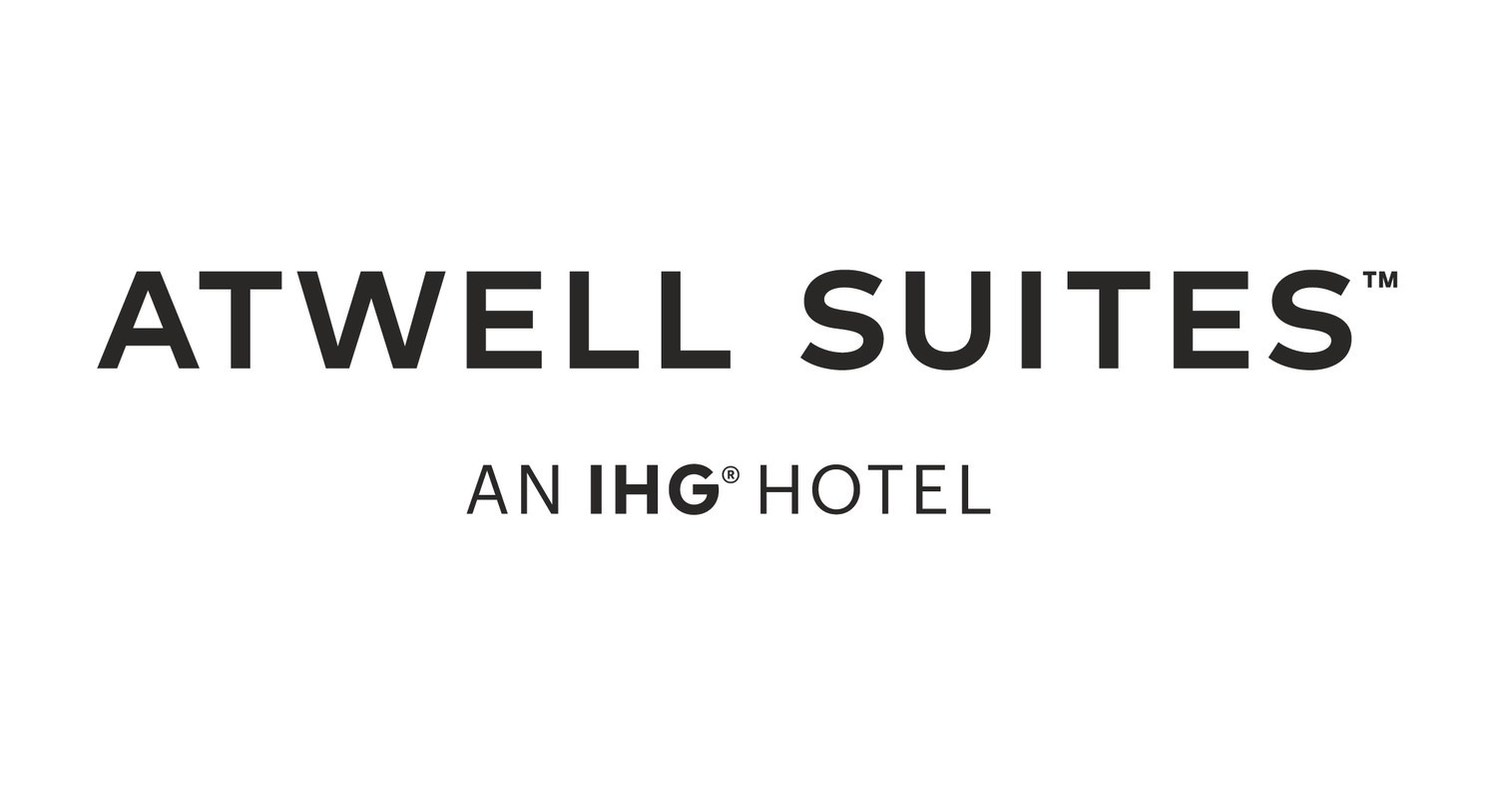 Hadfield Building Corp. awarded a ground-up 6-story all-suite hotel in Henderson, NV

Whether you're looking for a tenant improvement or building from the ground up, with over two decades of experience in the retail, professional, and medical construction fields, Hadfield has the expertise and the dedication to deliver a quality job on-time and on-budget. Here is a short list of the services we provide to our clients.
Site Inspection & Evaluation
Existing Structure Inspection & Evaluation
Conceptual Budgets
Value Engineering
Plan Review
Budgeting & Estimating
Vendor & Subcontractor Coordination
Quality Control & Safety Compliance
Competitive Vendor Bidding
Concrete Work
Carpentry
Doors & Hardware
Finish Carpentry
Installation of Specialists
Store Fixturing
Computer Aided Estimating - Sage 100
Project Scheduling - Sage 100
Project Cost Control - Sage 100
Project Management - Sage 100
Computerized Job sites
Digital Photos
Cost Estimating
Project Management
Contract Administration
Cost Control
Scheduling
Quality Control
Document & Warranty Services
1-Year Site Visit and Review

"It is always a pleasure working with Hadfield Building Corporation. I appreciate their attention to detail and their ability to anticipate construction issues so that they can be solved before they become problems. The ability to complete their projects on time and on budget reflects Hadfield Building Corporation's dedication to their craft. I highly recommend Hadfield Building Corporation for both ground-up and tenant improvement retail construction projects."
Ken McCracken – PM Design Group, Inc.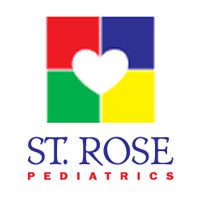 "After 15 years of leasing buildings in Henderson for our pediatric practice, my partners and I decided to purchase a building. The part that made me the most nervous was the building process because we had heard so many nightmare construction stories from our colleagues. We decided to go with Hadfield. It was by far the best decision we could have made. From the design process to the final finishes, it could have not been less stressful. Our project was finished ahead of schedule with no problems. We have now been in our building for almost a year and have had no issues. We are currently buying a second building, and without hesitation, we are using Hadfield. They offer a full service construction business that allows you to focus on your work and not have to worry about the building process."
Heath Hodapp, MD – St. Rose Pediatrics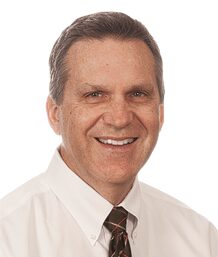 "Hadfield Building Corporation built my medical office building in Henderson, NV. Construction was completed on time and on budget. Hadfield made the process very easy. They were very responsive to any repairs that were needed. They were professional at every level. The materials were top-notch. I was very pleased and would highly recommend Hadfield for any construction needs."
Russell Neibaur, MD – Concierge Care Physicians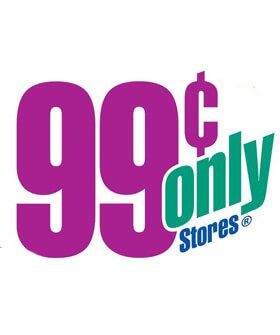 "Please accept this letter as my highest recommendation of Hadfield. I have had the opportunity to work with Hadfield over the past seven years through a variety of new construction and tenant improvement projects. Hadfield has demonstrated an impeccable record of professional and ethical practices during this time. Schedules have always been maintained and all projects have been completed on time and with real value to the bottom line."
Chase Jiannalone
 – 
99¢ Only Stores

"Hadfield and DeSimone Companies maintain a relationship dating to 2002. They have built at least 60 buildings for me and have done site improvements for multiple sites my firm has completed. Hadfield has always performed in a timely and excellent manner while maintaining a high quality of construction. The teamwork between Hadfield and my firm has enhanced our clients' experience and increased our ability to contribute to our community in Southern Nevada."
Joseph DeSimone – DeSimone Companies

"I have enjoyed working with Hadfield Building Corp. for many years. Their professionalism, teamwork and coordination efforts during the construction phase, often saves our clients time and money. Our clients benefit from their input in the early design stages of a project, where Hadfield Building Corp. shares valuable construction comments to assist with the development of projects. I look forward to partnering with them for future projects, as they have always been a pleasure to work with."
David Logsdon II – Cardno

"We have had the pleasure of working with Hadfield Building Corporation for over 10 years on several projects in the Las Vegas valley. In addition to their outstanding work ethic, they also operate with the highest standard of integrity. The firm and their team approach every project as team players, and are valuable contributors in reaching positive solutions to issues as they arise during the course of a project. They also adhere to the time frame in which they commit to completion. Hadfield Building Corporation works with professionalism, knowledge and experience of construction that surpasses their competition. They make working with them a harmonious collaborative effort and we look forward to working with them again in the near future."
Lisa Pierce – Commercial Design Group